The American Revolution Round Table of New York
New York's Revolutionaries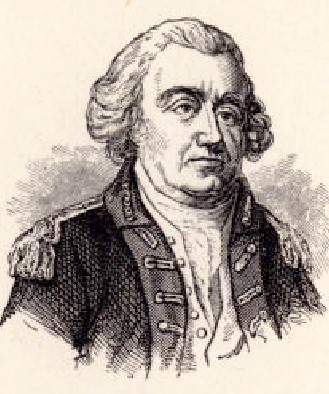 John Lamb (1735-1800), born in New York City, was a merchant, a leader of the Sons of Liberty, and a Continental officer--ultimately a general.
Newsletter Archive

ARRT-NY's Broadside newsletter is published to members five times a year, approximately two weeks prior to each meeting. It reports on the previous meeting's main speaker and the book reviews offered by members. It also notes items of current interest or curiosity to all students of the history of the American Revolution.
The Broadside has been published at least since 1996. Digitized back issues not shown below are available on e-mail request from the ARRT-NY secretary.
NEW! For many reasons, ARRT-NY's Board of Governors has decided to cease paper publication of the Broadside, effective with the October 2016 issue. Commencing with the December issue, members have been e-mailed electronic copies of the newsletter in easily readable "PDF format," which will otherwise have the same content and appearance as before. Following our established schedule, future issues should arrive approximately two weeks prior to the next scheduled meeting. The newsletters will continue to be posted on this page of the website, approximately one week after the meeting. NB: Members lacking regular e-mail access are encouraged to contact the Secretary by e-mail, or phone (212-874-5121), to arrange paper copies. Index of Past Issues